This at-home Mother's Day spa day is the perfect mommy and me activity for Mother's Day. It is also a great way to pamper a Grandma, Aunt, Sister, etc…Simply ensure that you have all of the items needed for each of the stations, give a few directions, and let your little one pamper away. So fun for both Mom (or special woman) and little one and lots of great memories made.
One of my all-time favorite activities from when I taught Kindergarten was our Mother's Day Spa. Each of the students invited a special lady in their life (whether it be a Mom, Grandma, Aunt, etc…) to come into school and be pampered for the day. Students spent the morning spoiling their special lady and putting on the most fun Spa Day.
This day was one we would get comments on for years and years to come. Families loved this day and so many memories were created. As teachers, it was a lot of setup the weeks before and we would prep students all morning long on the different stations they would be taking part in. It was worth all of the craziness to see all the smiles on family's faces.
Because this day was so successful, I thought I would recreate a blog post on how to set up a Mother's Day Spa day at home. This is an activity that would be perfect for any child ages 3+. Read on to find out directions and ideas on how to set up your own Mothers Day Spa. If you have specific questions on how we set up our Kindergarten Mother's Day Spa feel free to email me and I would be happy to share!
This post may contain affiliate links and as an Amazon Associate as well as a member of other affiliate programs, I may earn a small compensation from qualifying purchases. All opinions and recommendations are my own. 
1. Facial 
For this center, you will need cotton balls (or rag), a face scrub, a hair net, and water. Apply the hair net to ensure that face scrub doesn't get into hair. Have your little one squeeze out a small amount of face scrub onto their hands. Have them rub the face scrub gently all over their Mom's (or special lady's) face while gently massaging. Using a wet cotton ball or rag have them wipe the face scrub off. 
2. Makeup
Direct and show your little one how to apply make-up to your face and their own. Allow them to apply eyeshadow, blush, and lipstick using applicators or a Q-tip. We found the brighter the colors, the more exciting it was for the children.
Allow them to have total control over colors and where they go. The exploration and opportunity to be creative may not make for a make-over you want to share in public but it will make for some of the best memories!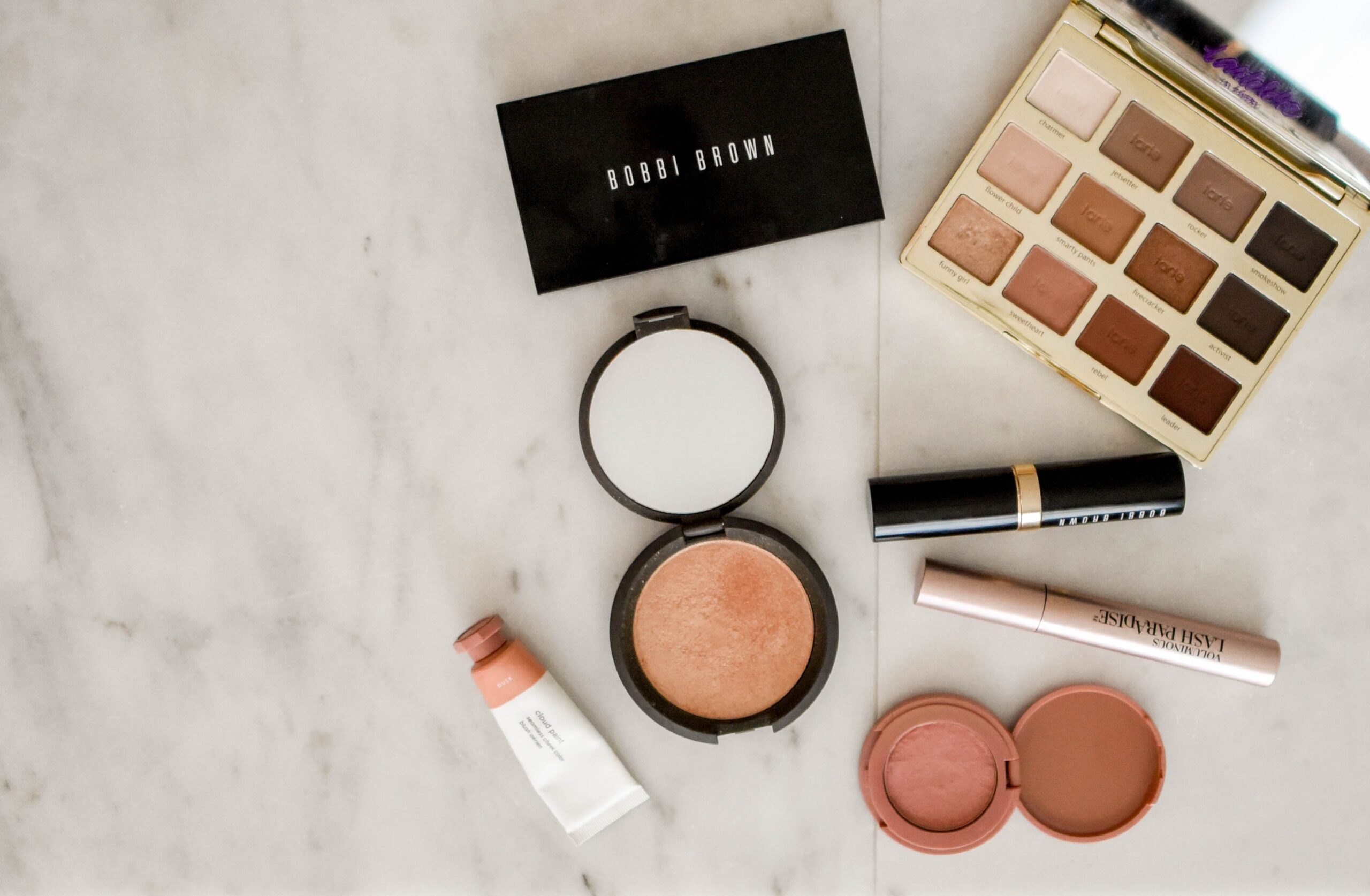 3. Hair
Once the make-up is complete have your little one move onto hair. Give them a comb or brush and have them comb through the hair first. Allow them to put it up in a ponytail, braid (if able to), or headband. Find lots of clips and fun accessories for them to add if desired.
When complete, you can also have them hairspray (younger kids tend to spray super close and create drips so watch out!). 
4. Foot Spa
For this station, have your little one begin by filling a small dish tub or bathtub with warm water and bath salts. Insert feet and have them wash and massage them as well as the ankles. Have them remove feet to a towel and dry them off. Then apply foot lotion and massage a bit more to prepare them for the nail station.
5. Nails
Begin by having your little one remove old nail polish with a cotton ball. Have them file nails down if needed. Find a few different nail polishes in different colors. The brighter and more colorful the better.
Allow your little one to choose a single one or multiple colors and paint both your fingernails and toenails. They can choose alternating, all one color, or random multiple colors. Once dry you can also have them apply glitter, nail stickers, and/or a clear coat as well.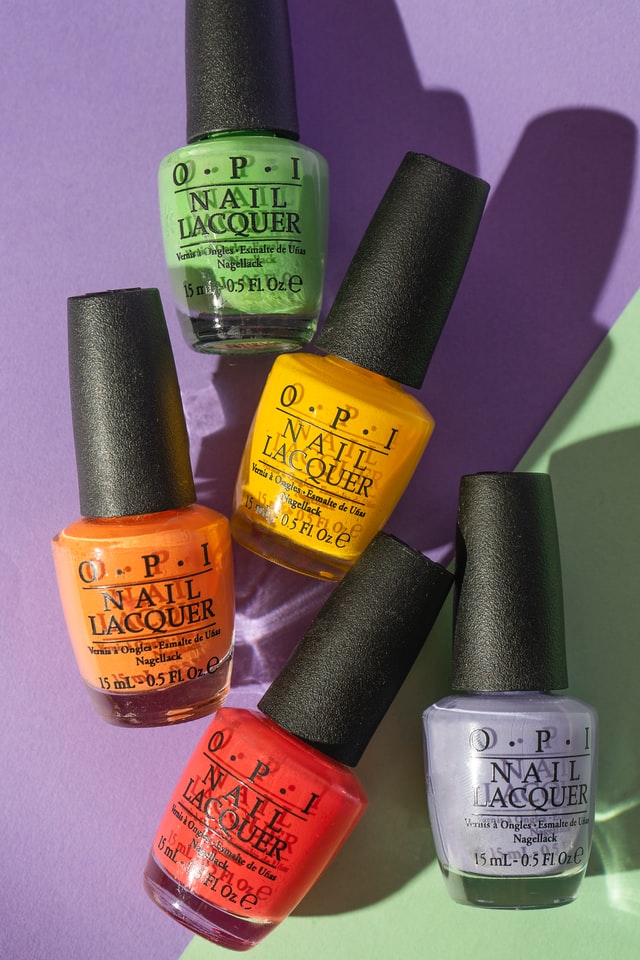 6. Arm/Back Massage
For this one, you can have your little ones use their hands, or a personal massager (either hand or battery powered work great). Instruct your little one's on where to massage and how to work the massagers. Have them use them on your arms and back. 
7. Clothing/Dress-Up Station
Give your little one control of your closet for this station. Allow them to pick out your outfit and accessories including but not limited to jewelry, scarves, dresses, shirts, pants, etc…Your little one will love to pick out the outfit on their own and you may be surprised at the combination that they might pick.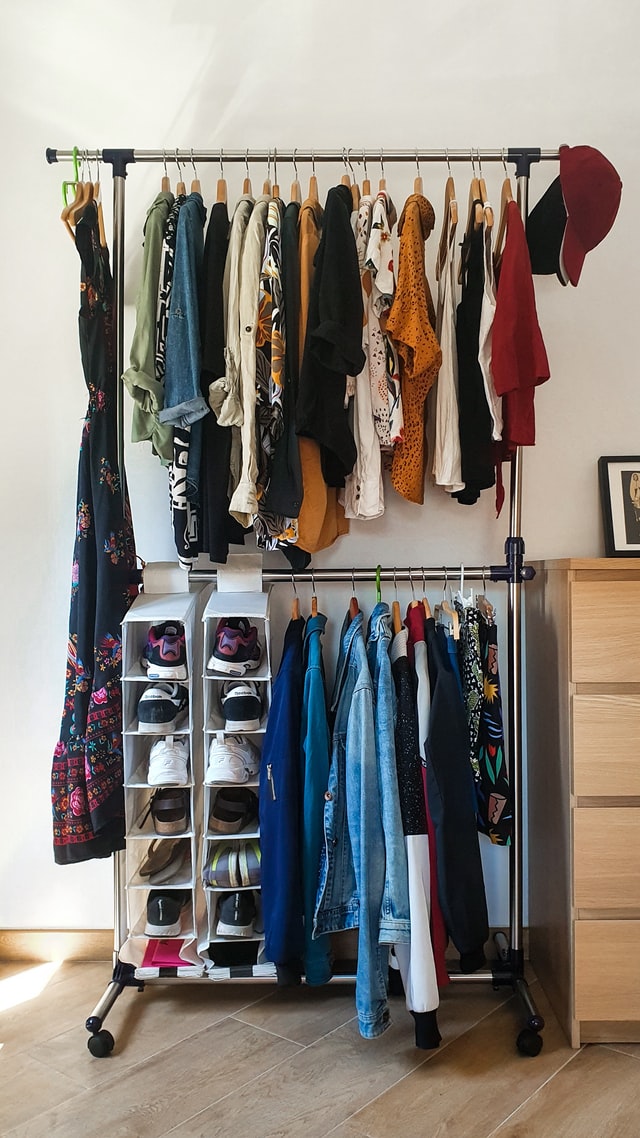 8. Magazines/Waiting Room
Find or purchase a stack of magazines with all sorts of content. Highlights is a classic kids magazine but a lot of parenting magazines also have articles you can enjoy together. Take time sitting and reading magazines together like you would in the waiting room of a nail salon or spa.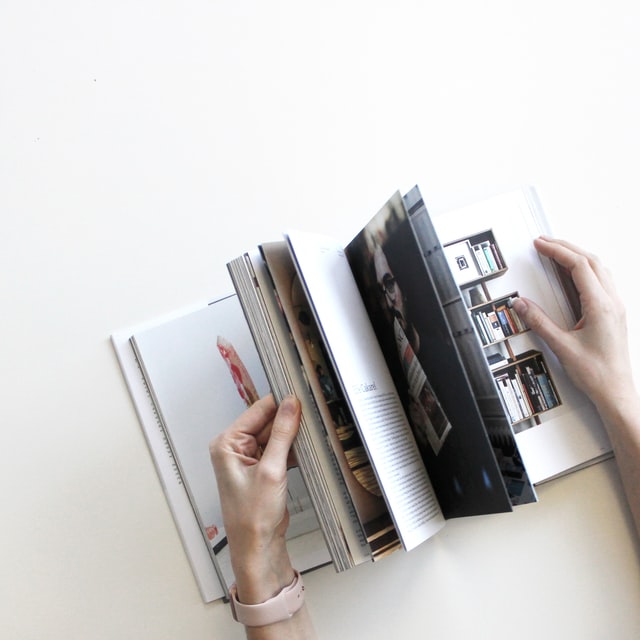 9. Snacks/Treats
Finish up your mommy and me spa day with delicious snacks and/or treats. You can either make these together for a little fun baking with each other or you can have these picked out and prepared ahead of time. A great treat I would suggest making together would be these homemade granola bars. They are so easy to make with a little one and they can help pour everything in and mix together.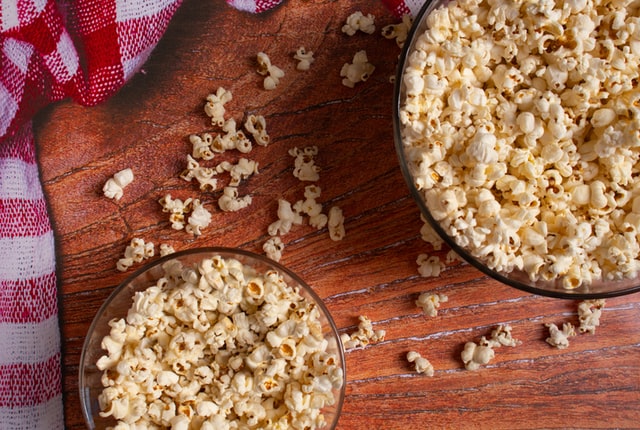 Be sure to plan your station order ahead of time to ensure that the facial comes before the makeup, the foot soak comes before the pedicure, etc…Also, you will need to plan out a list of materials and needed items ahead of time to make things run smoother.
After completing all of the desired spa stations, as well as during, make sure to take lots of photos so you can remember the beautiful job your little one did. Encourage your little one but let them make their own decisions. You may look a little wild and crazy afterwards but the makeup, hair, clothes, can always be changed and washed off after a few hours. The memories will last a lifetime!
We always loved to tell the Moms and special ladies who came to school to make sure that they had big plans and were ready to go out to a fancy restaurant afterward. Your little one will be so proud of their makeover and you both will remember this day for years to come.