Hi, I'm Rachael, author of mamaofminis.com. I am a former Kindergarten and First Grade teacher with a degree in early childhood education and a recently turned stay at home-mom. I live in the snowy, cold midwest with my college sweetheart husband and three sweet little ones ages 5 and under.
I have a great love for cooking/baking (especially with my girls), crafting with my toddlers, shopping, being outdoors, yoga pants, and all things baby. I created this blog so I can share all about my favorite things and daily mom life in general with you. We also have some recently discovered food intolerances to gluten and dairy in our family and I want to share all that we've learned about these including our favorite GF DF products, recipes, and more.
I can't wait to share my experiences and knowledge with you and hope you enjoy my blog. Thanks for checking out mama of minis!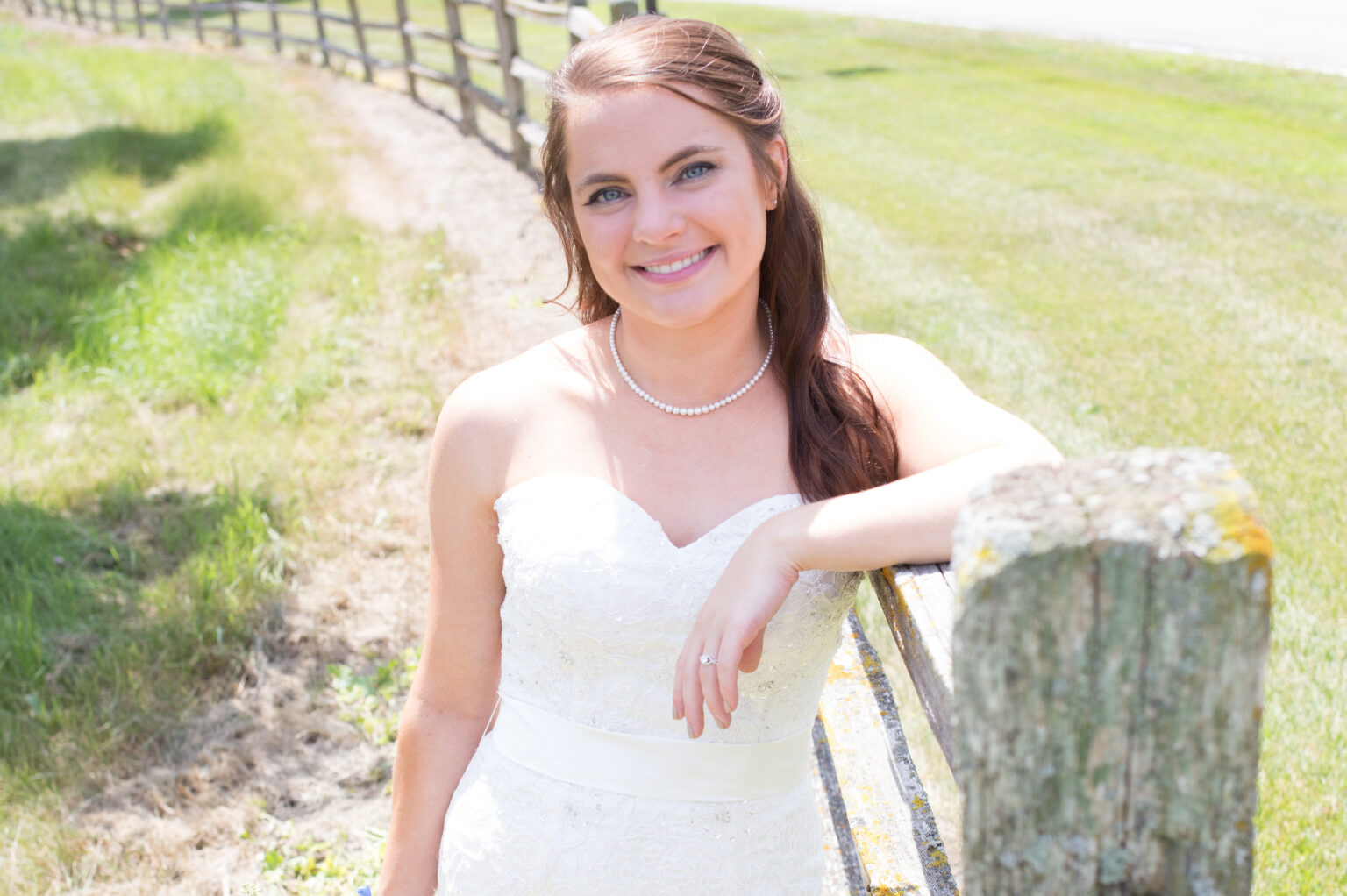 What I do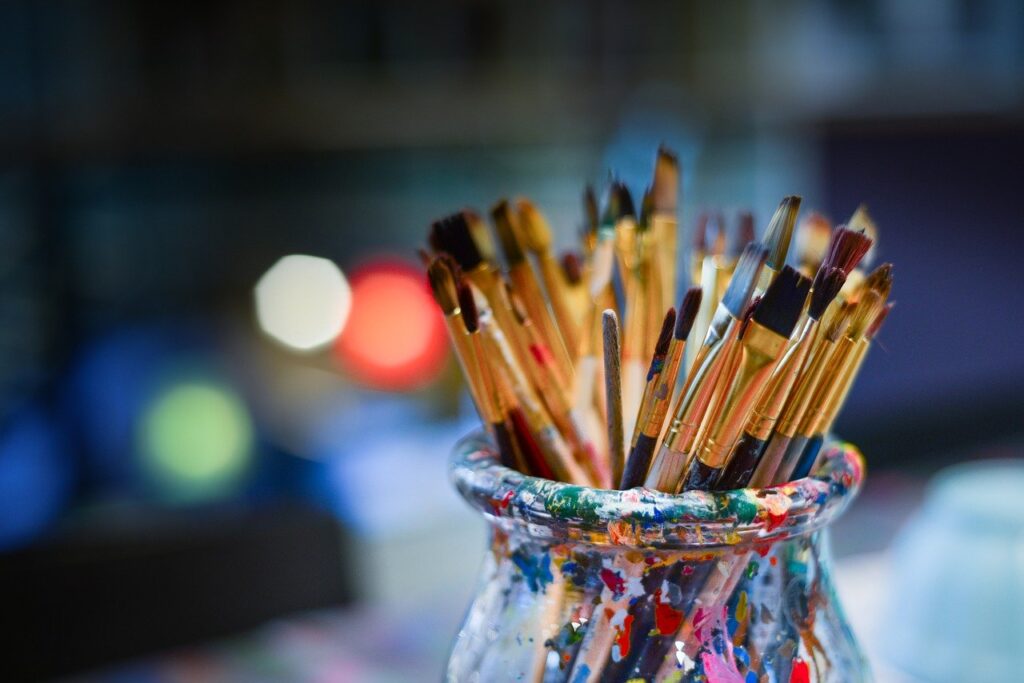 Education Projects & Fun Activities
My Kindergarten teacher background has really helped me to create fun, educational projects and learning opportunities for my minis. We love to have a weekly theme and try out all sorts of new projects, snacks and activities that go with each theme.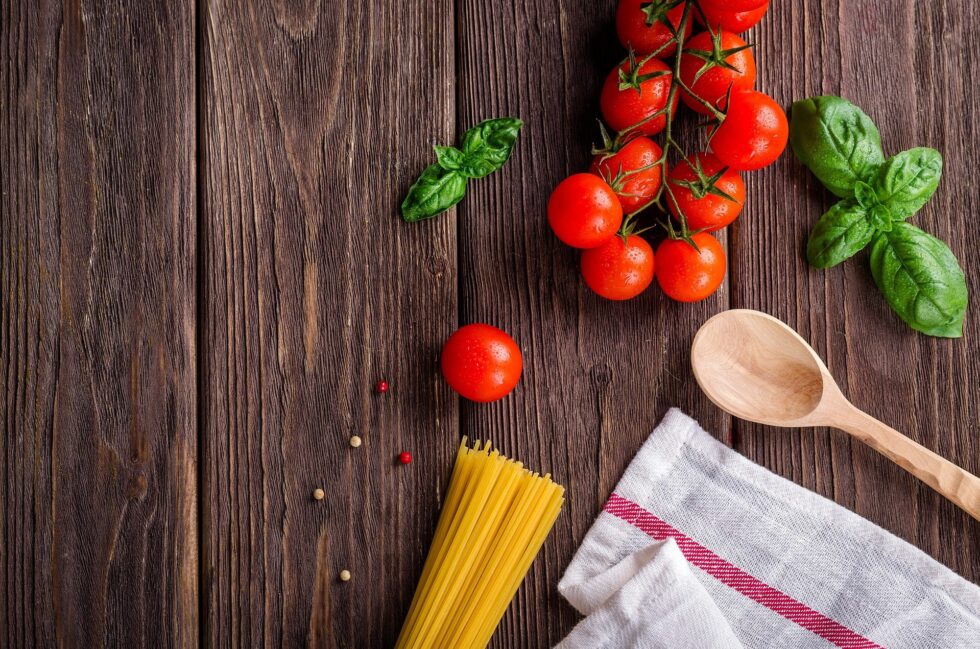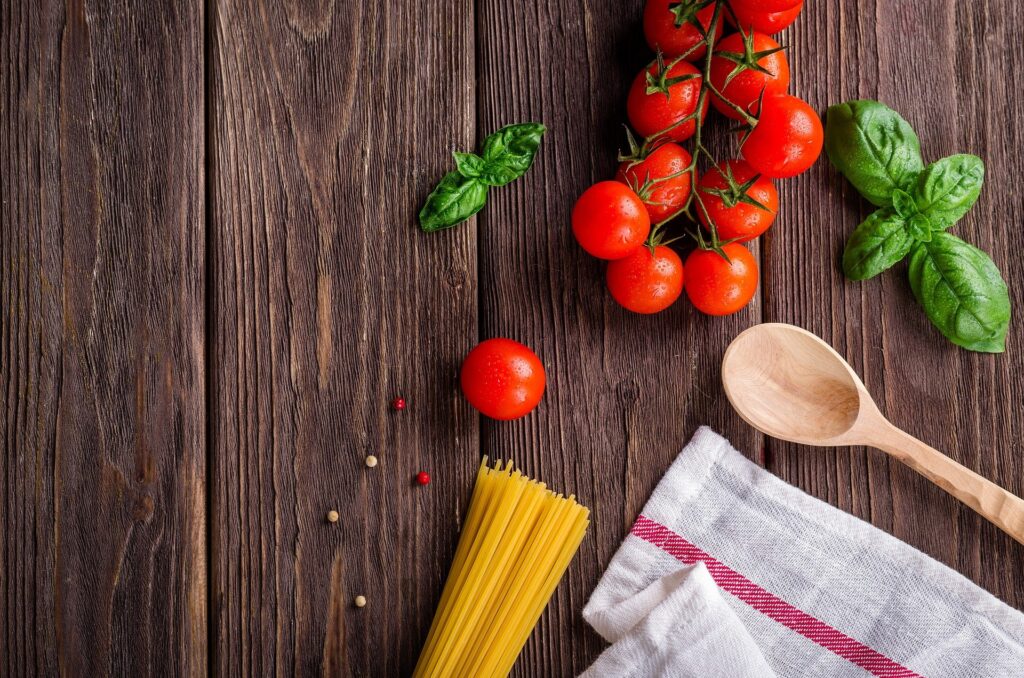 Gluten and Dairy Free Recipes
Due to gluten and dairy intolerances in our family we've had to modify and create our own recipes. Desserts and snacks are my personal favorites and I can't wait to share all of our tasty recipes with you!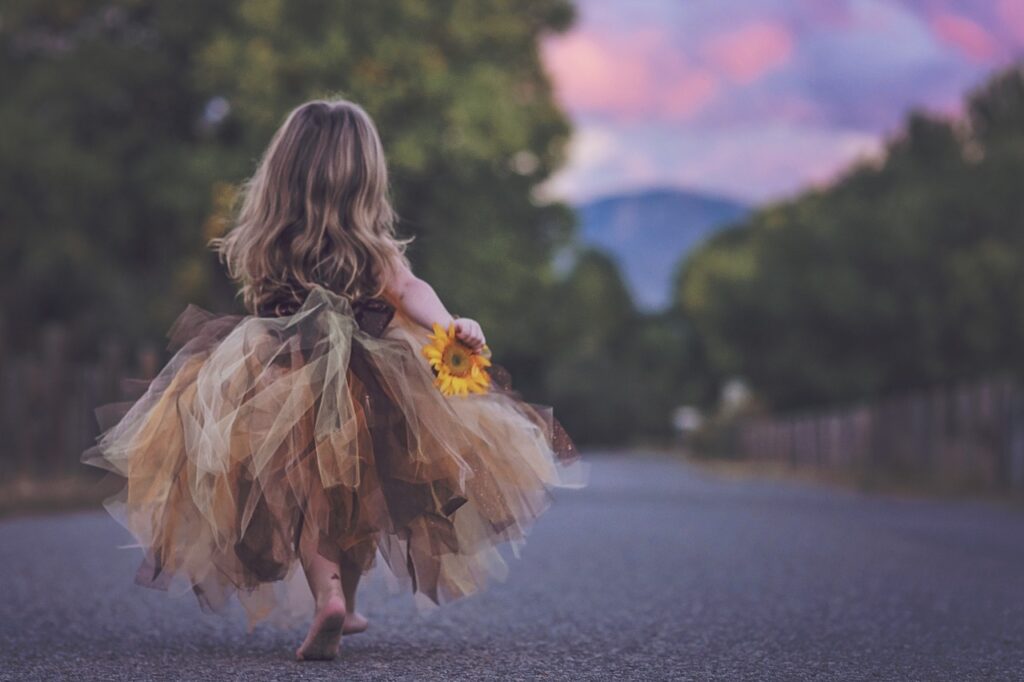 Mom Life
As a mom of two I've come up with lots of tips, tricks, and general advice on things that have worked for our girls. Being a mom is hard work and I hope that I can help make things just a bit easier for you as others have done for me!
---
Want to collaborate?
If you have any questions about my blog or mom life in general feel free to contact me at rachael@mamaofminis.com. Thanks so much!